Meet the Team
It's always an adventure but you don't have to travel alone.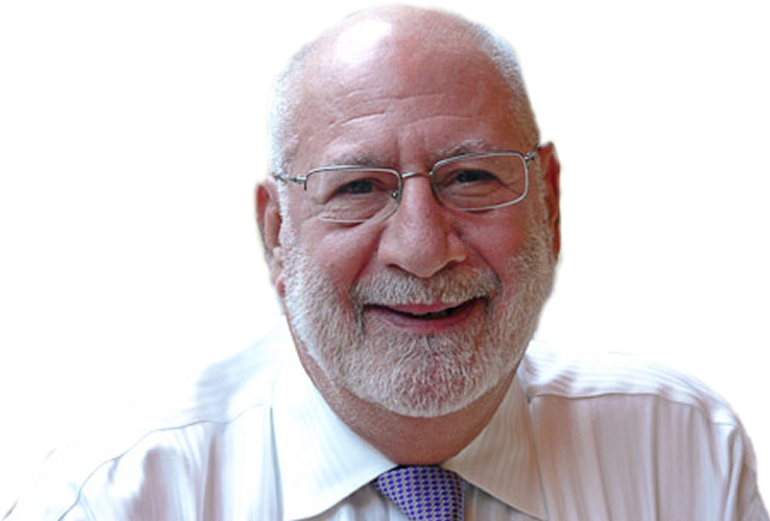 Glenn Tecker
Principal Consultant,
Chairman, and Co-CEO
As founder of Tecker International, Glenn is our (quite literally) fearless leader, identifying trends, vocalizing on behalf of innovation and experimentation for associations around the world, and redesigning governance, operations and cultures of organizations to assure adaptation to the challenges of today (not yesterday).

---
More about Glenn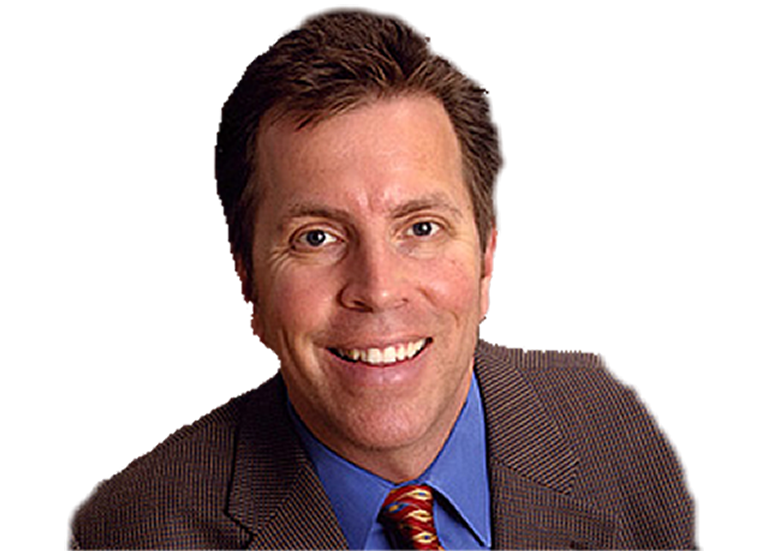 Paul D. Meyer
Principal Consultant,
President and Co-CEO
It may seem unbelievable, from appearance, that Paul brings nearly 30 years' experience to the Tecker consulting group's vast expertise. Paul's approach is all about solutions, and offering up the literally thousands of association scenarios he's witnessed to dynamically address the issues of the day.

---
More about Paul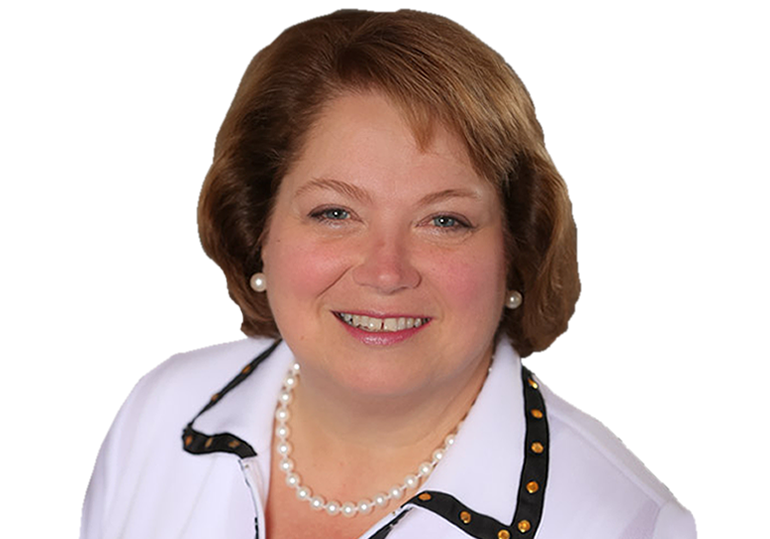 Leigh Wintz
FASAE, CAE, PRP
Principal Consultant
Leigh has forged a wide path of experiential leadership in her day – both as a former CEO of Soroptimist International of the Americas, and in leadership of several health care organizations (including the multi-faceted job as an assistant administrator of a 600-bed hospital).

---
More about Leigh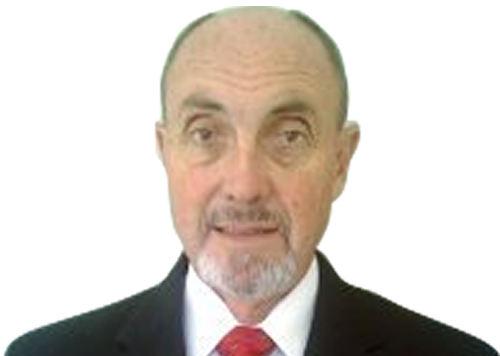 Bud Crouch
Principal Consultant Emeritus
Drawing on his experience with a large variety of national organizations and professional and commercial groups, Bud selects the most successful approaches to help not-for profit, for-profit and government organizations manage through change, solve complex problems and attain new outcomes.

---
More about Bud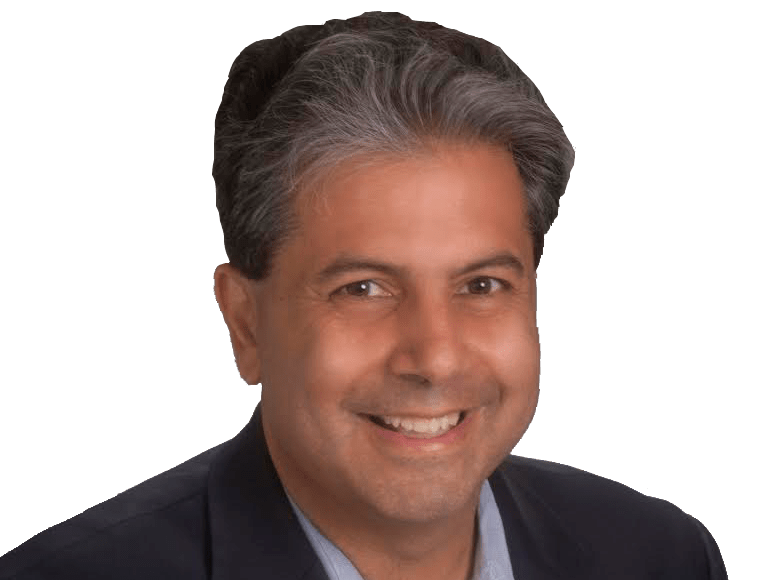 Duane Capuano
Senior Consultant
Duane has a unique understanding of the intersection of business and technology. He bridges the gap between strategy and technology to ignite growth.

---
More about Duane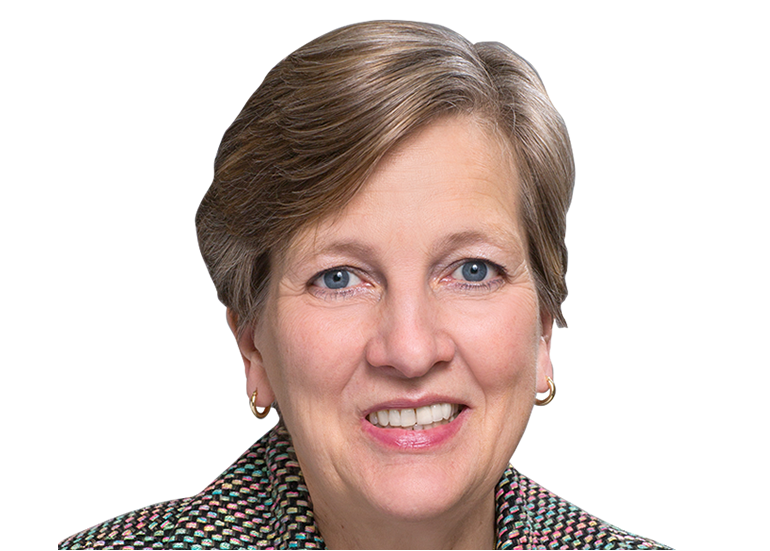 Donna French Dunn
CAE
Senior Consultant
She somewhat resembles a sort of association architect; we often wonder aloud if that means Donna Dunn will invent a futuristic new ASAE designation. It's possible she could leverage her network, since Donna served as chair of the ASAE Executive Management Section (and three years as a member of the ASAE Diversity Committee).

---
More about Donna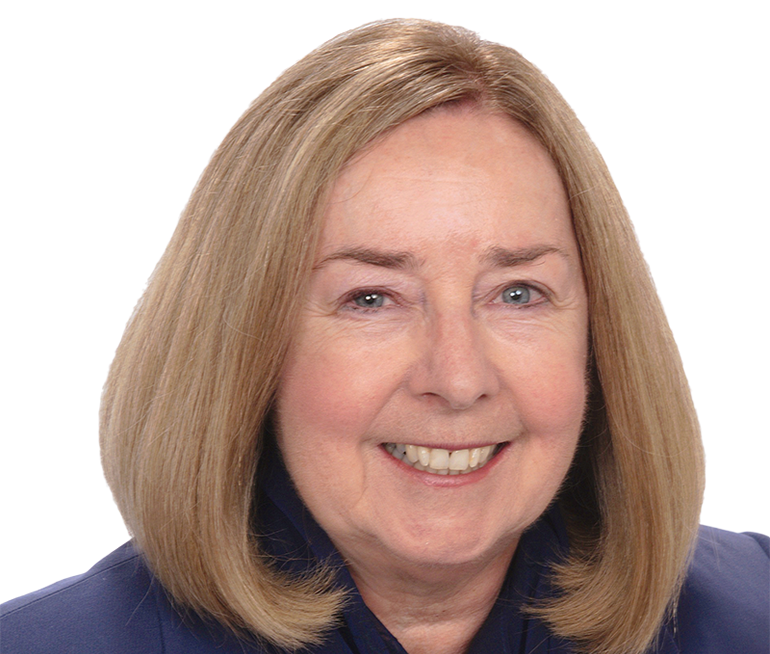 Pat Walker Hickman
APR, CAE
Senior Consultant
While each of the consultants at Tecker International have expertise in facilitating strategic, knowledge-based planning, here is a sampling of the skills and experiences that set Pat apart.

---
More about Pat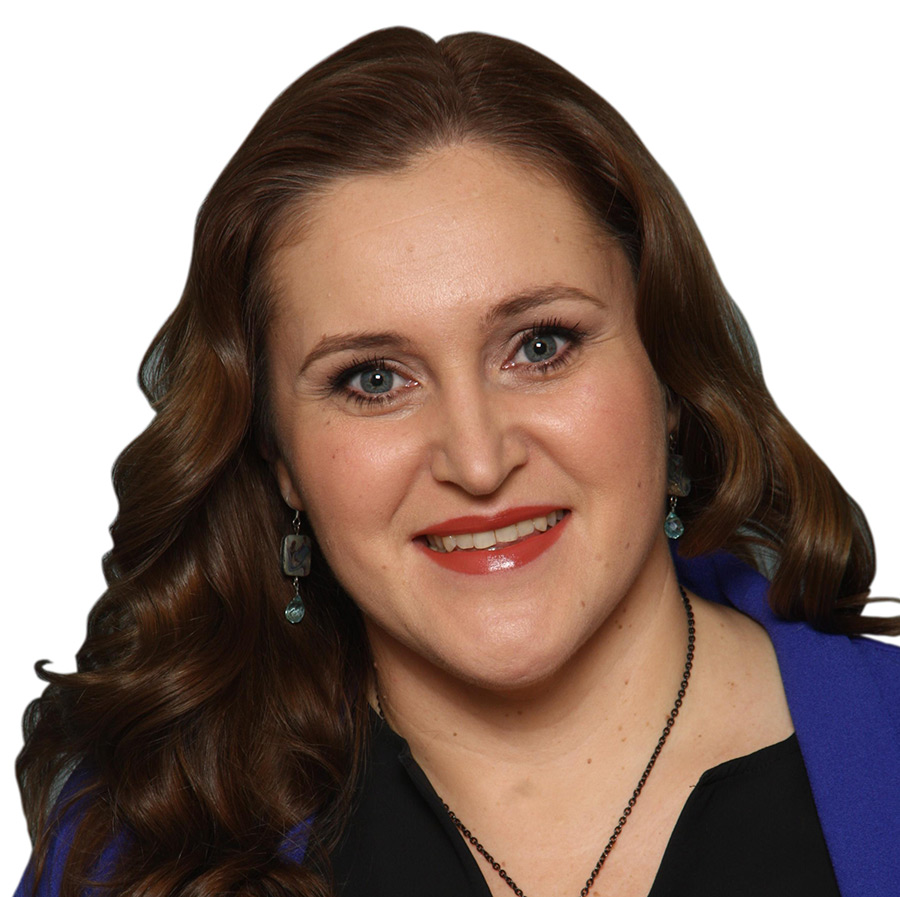 Jennifer Kelly
Project Manager
Jennifer's skills, experience and authenticity ensure an outstanding client experience every single time.

---
More about Jennifer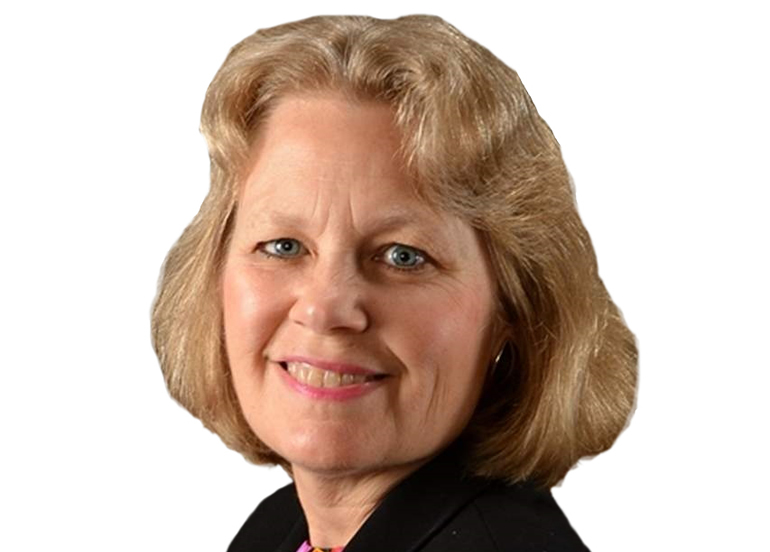 Carolyn Lugbill
CAE, MAM
Senior Consultant
There's something about Carolyn that immediately puts you at ease. Carolyn works to help organizations achieve their full potential and to expand in all directions – and around the world.

---
More about Carolyn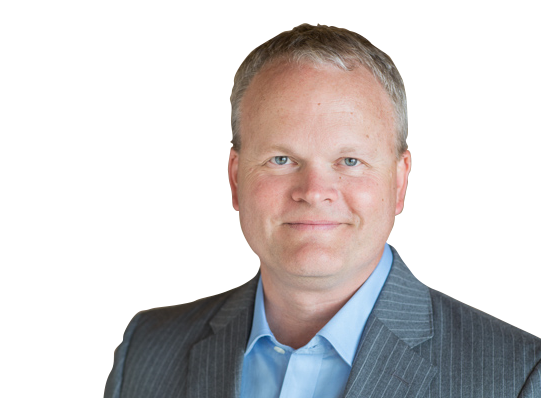 Jim Meffert
Senior Consultant
Jim Meffert brings 25 years of healthcare experience to the Tecker team. Recently dubbed the "organizational psychologist" by one of his clients, Jim focuses on the dynamics among stakeholders by facilitating conversation and listening carefully for underlying motivations.

---
More about Jim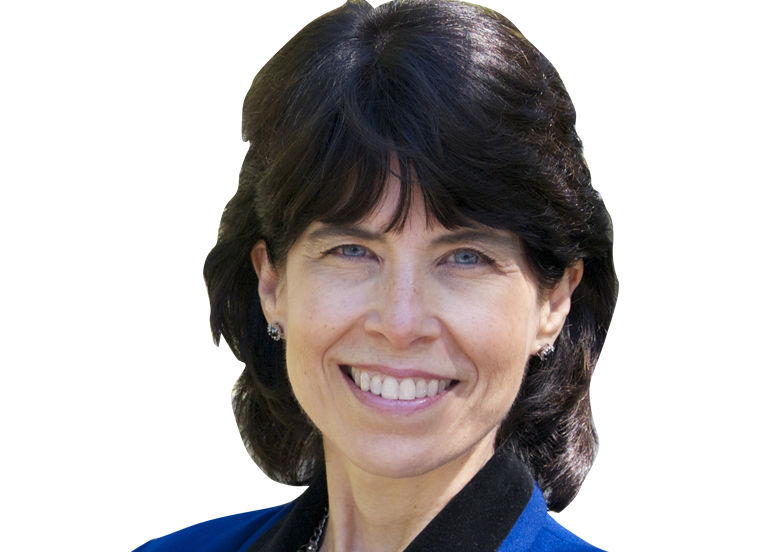 Cynthia Mills
FASAE, CAE, CMC, CPC, CCRC
Senior Consultant
Building on more than 20 years in management of not-for-profit organizations, Cynthia is a skilled facilitator, behavioral coach and strategic thinker with a commitment to helping organizations establish their visions and achieve their full potentials.

---
More about Cynthia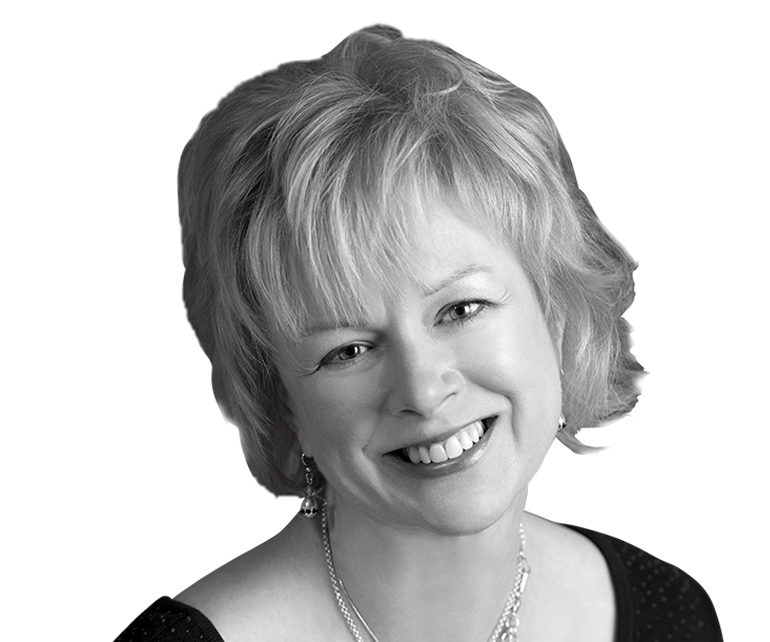 Robin Wedewer
Senior Consultant
One of the most important qualities that Robin has cultivated in her career as a researcher is the ability to write clear and conclusive reports. Her clients cite this aspect of her work in particular; declaring her research reports "the best reports they've ever seen."

---
More about Robin