Community Builder
International Speaker
Creativity Catalyst
Association Champion
Branding Specialist
Content Adventurer
Connect with KiKi L'Italien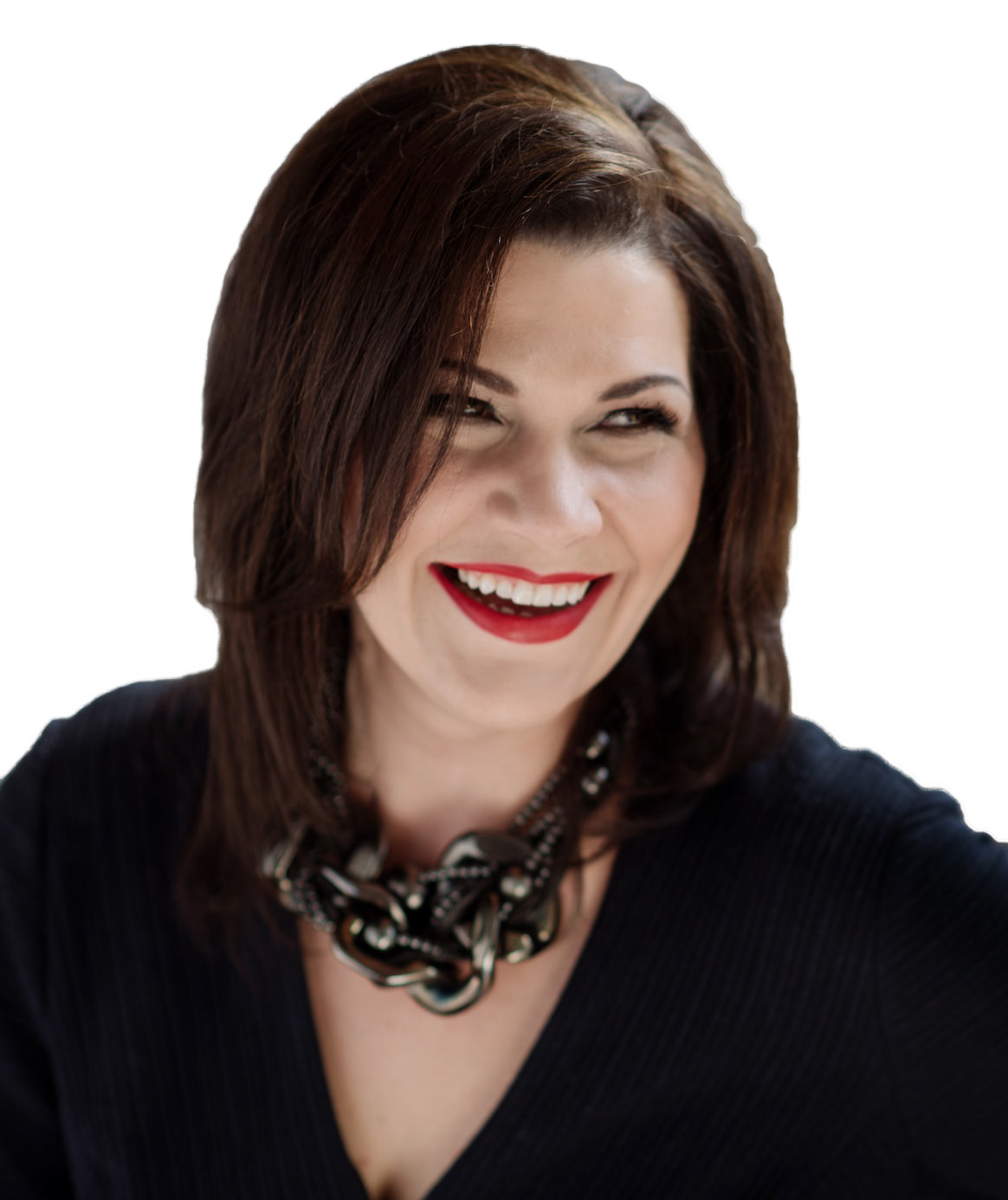 KiKi is a Senior Consultant with Tecker International, LLC, specializing in research, marketing communications strategy and technology. KiKi is a widely recognized thought leader in the association industry and presides over and hosts the Association Chat online community and podcast. She has operated as CEO of Amplified Growth, a digital strategy firm since 2012, working with trade associations and professional societies, as well as commercial clients such as QVC and Delta Dental.
KiKi serves as an annual visiting lecturer for the capstone Masters Technology Management class at Georgetown University and faculty for ASAE's online Marketing Essentials courses. She was also a contributing author to the books, The Component Relations Handbook (2nd edition, ASAE, 2012) and Social Networking for Nonprofits: Increasing Engagement in a Mobile and Web 2.0 World (ASAE, 2010).
Her combined 20 years in association membership and marketing with 10 years as the leader for the online community and podcast, Association Chat, has led KiKi to the creation of a purposeful model for communities and our role in them. She developed a health check for communities, the Tribes and Trust Community Model, based on her experience as a component relations professional (CRP) and community manager. Each part of the model explores the fundamental principles that lead to a strong and sustainable community.
KiKi brings high-energy to her projects and a wealth of experience related to the future positioning of associations. She is passionate about bringing people together, speaking to audiences about developing community and trust, so that more people work together to make our world a better place.
CEO and Host, Association Chat
Women in Events Hall of Fame for Organizational Leadership Association of Women in Events (2019)
The SURGE Innovation Pioneer (2018)
Member of the ASAE Membership Section Council
Chair, Component Relations Section Council ASAE: The Center for Association Leadership (2011)