Revenue Warrior
Product Developer
Family Man
Expansion Expert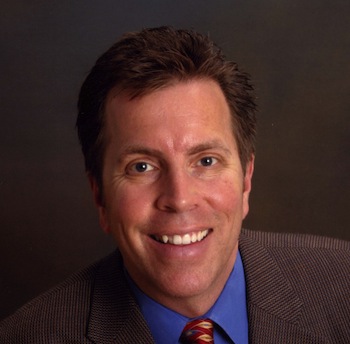 Paul brings more than 30 years' experience of planning and thinking strategically to Tecker International.
Paul's approach is all about imagining the future and figuring out strategy to get you there. Paul urges his clients to dream big – and then to plan carefully to ensure success. Paul is known for bringing a high level of energy and fresh perspectives to all his clients.
Paul's consulting portfolio includes work with academic institutions, state governments, libraries and medical organizations. A background in corporate e-commerce adds marketing, public relations and branding to his work experience. Paul enjoys a reputation as an innovative thinker, challenging current assumptions through facilitation and engagement of leaders and volunteers. He is a proven researcher, trainer, and group process facilitator focused on producing results through collaboration, consensus building and knowledge-based decision.
From solution-oriented facilitation to training, consultation for strategic direction, revenue creation, alliance building and chapter relations, Paul offers a cohesive and creative approach to the management and development of associations, academic institutions, state governments, medical organizations, and corporations.
Perspectives from Paul:
"We tend to want everything to be strategic; so, we include everything in the strategic plan. Consequently, it becomes a glorified operational plan instead of a truly strategic one."
"To creatively generate new revenue streams, there is one direction: focus, focus, focus. There are many opportunities, and sometimes even widespread support for many of them – but without focus there is little or no result."
ASAE CEO Symposiums: content creator and faculty
US Chamber of Commerce's Institute for Organizational Management: past faculty
National Healthcare Quality Advisory Board: past member
com: Vice President
ASAE: Vice President
National Association of Insurance and Financial Advisers: Vice President