Sharon Cox, MA, RDN, LDN, FAND
Executive Ally
Transformational Leader
Health and Wellness Specialist
Process Improver
Expert Contract Manager
Change Champion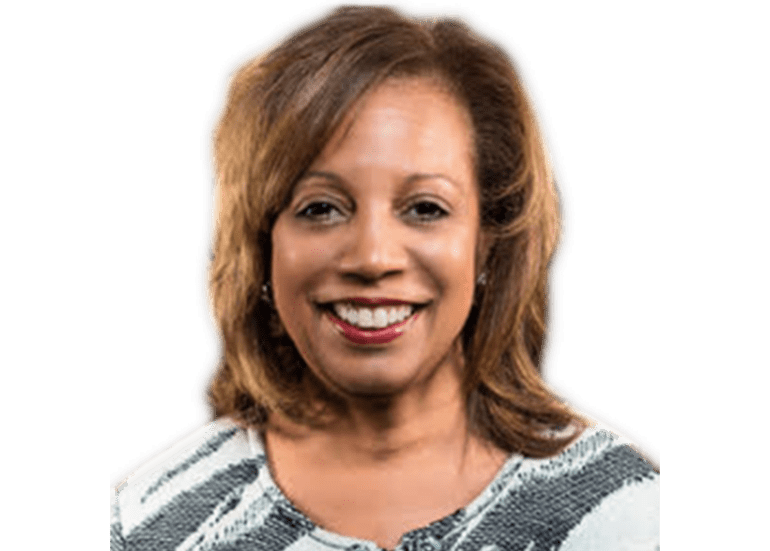 Sharon Cox is a results-oriented executive with expert proficiency in contract and project management, regulatory compliance and readiness, and relationship and team building. Her clients have called her a transformational leader who embraces change and leads teams through innovative and rapid response to change. She has a proven track record of aligning organization vision, mission and values with long-term business strategies. Sharon has an innate ability to build and maintain effective and collaborative relationships with diverse stakeholders. She excels at facilitating team success.
Sharon has a laser focus on high-quality standards, exceptional customer experience and cost-effective operations. Sharon is experienced in curating customized tools and solutions for her clients in order to enhance customer experience, mitigate risks, increase overall efficiencies and improve organizational outcomes.
Sharon looks forward to sharing her expertise, passion and skills with clients who know change is needed but want to ensure it is planned and managed correctly.
Owner and Co-Founder, Cox Duncan Network, LLC
AVP, Facilities Management Group, Carolinas Healthcare System
Administrative Director, Food and Nutrition, Memorial Hermann Texas Medical Center
President/Food Service Consultant, Cox Diamond Enterprises
Professor, Hunter College
Director, Food and Nutrition, Memorial Sloan Kettering Cancer Center
Licensed Dietitian
2005-2006 President, Association of Healthcare Foodservice
Honorary Doctorate of Foodservice, North American Association of Food Equipment Manufacturers
Board Director, House of Delegates, Academy of Nutrition and Dietetics