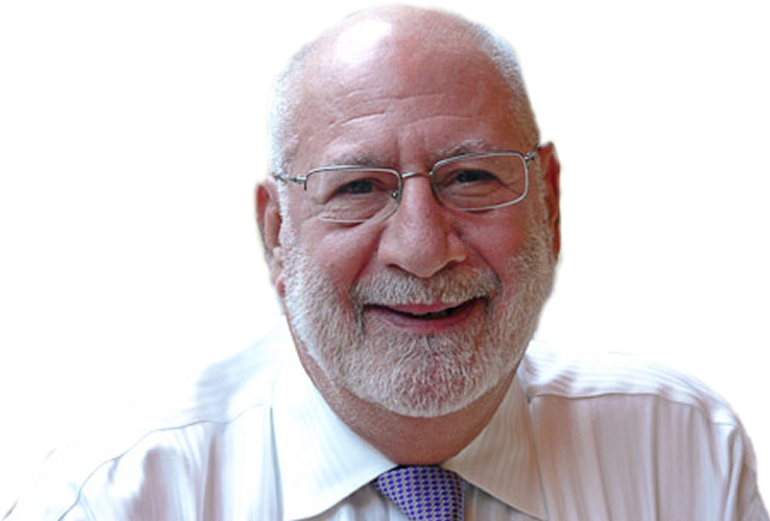 Glenn Tecker
Principal Consultant,
Chairman, and Co-CEO
As founder of Tecker International, Glenn is our (literally) fearless leader. He identifies trends and encourages innovation and experimentation for associations. He helps organizations redesign governance and operations to ensure adaptation to existing and future challenges.

---
More about Glenn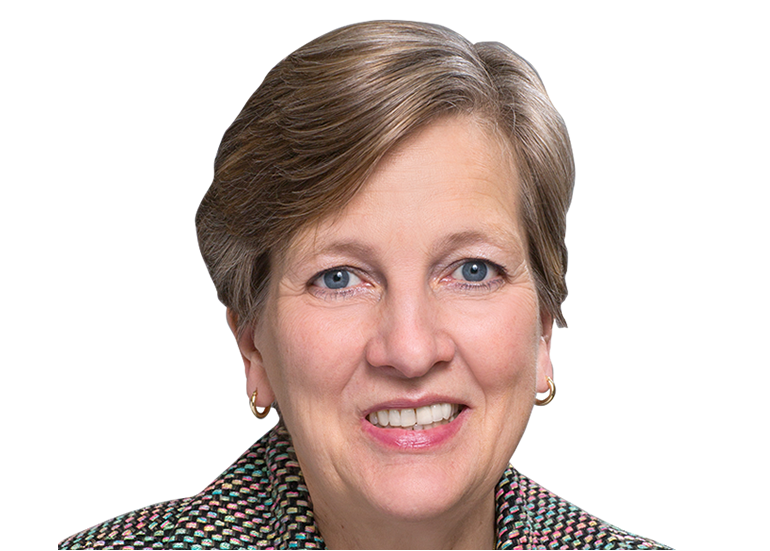 Donna French Dunn
CAE
Principal Consultant
Donna is happiest when she is helping a client build something new – whether a strategic plan, program, governance model or certification system. She leverages her experience and network to ensure the success of all her client engagements.

---
More about Donna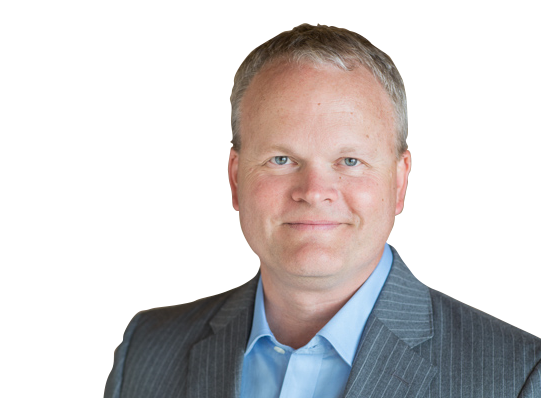 Jim Meffert
Principal Consultant
Jim is not afraid to get into the middle of heated discussions. His understanding of group dynamics helps him facilitate difficult conversations by listening carefully, understanding underlying motivations and helping build consensus.

---
More about Jim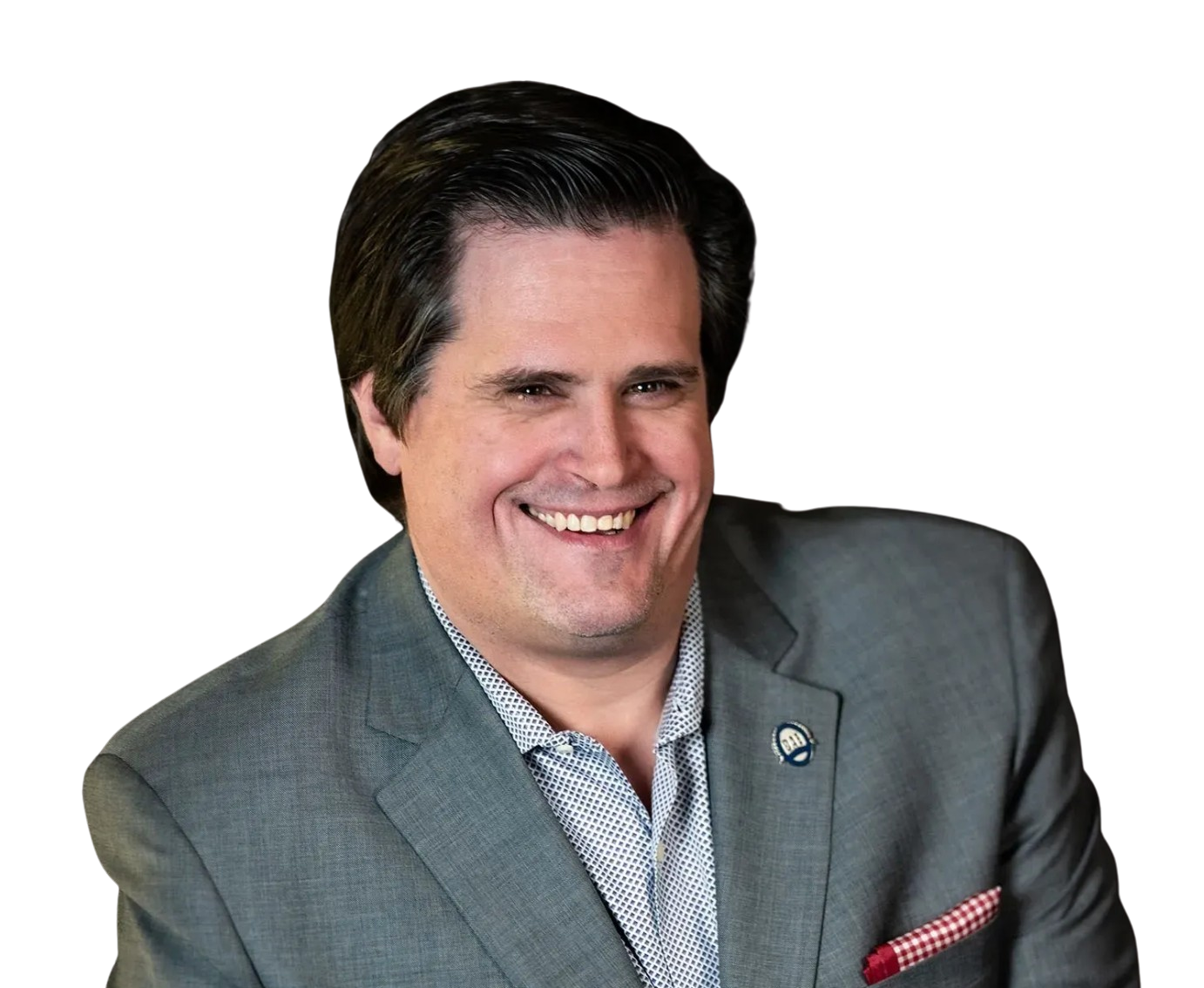 Gregory J. Fine
CAE, FASAE
Principal Consultant
With more than 25 years of experience successfully helping organizations grow and prosper, along with his own boundless energy, passion and enthusiasm – Greg brings every client the tailored solutions to turn intent into action.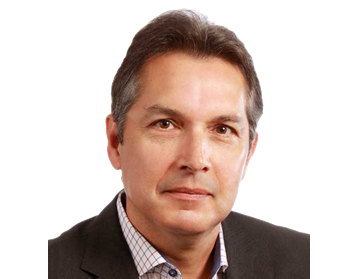 Michael Anderson
CAE, FASAE, FAUSAE
Principal
Michael is known as a problem-solver. His many years of association experience developed his keen ability to determine where an organization should focus to deliver strong value to its members and stakeholders.

---
More about Michael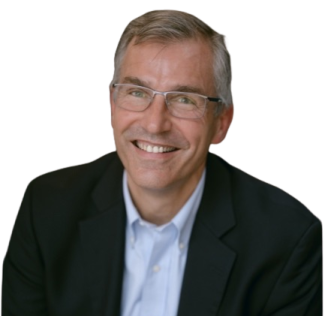 Trace Haythorn
Ph.D., PCC
Senior Consultant
Trace brings 25 years of experience in the association, nonprofit, foundation, and higher education worlds. A passionate executive coach (ICF PCC), public speaker, workshop facilitator, and community networker.

---
More about Trace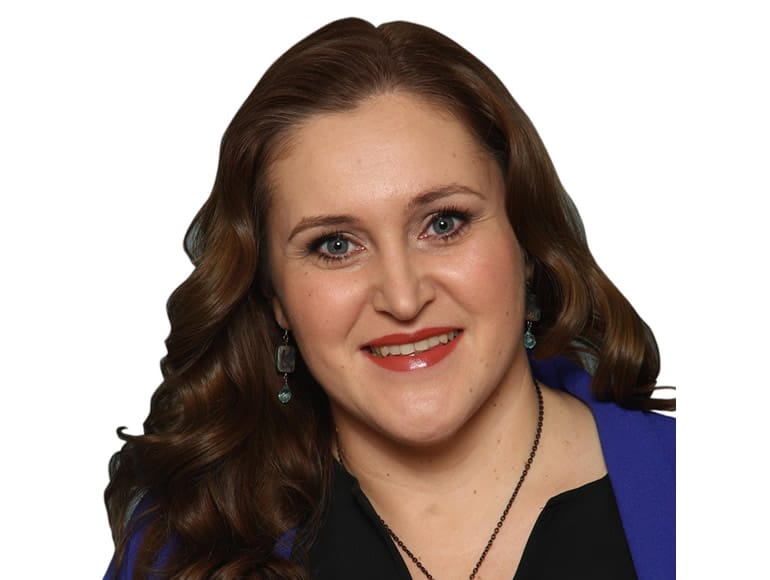 Jennifer Kelly
Senior Consultant
Jennifer is an ace project manager and brings 15 years of experience to TI. Her skills, experience and authenticity ensure an outstanding client experience every single time.

---
More about Jennifer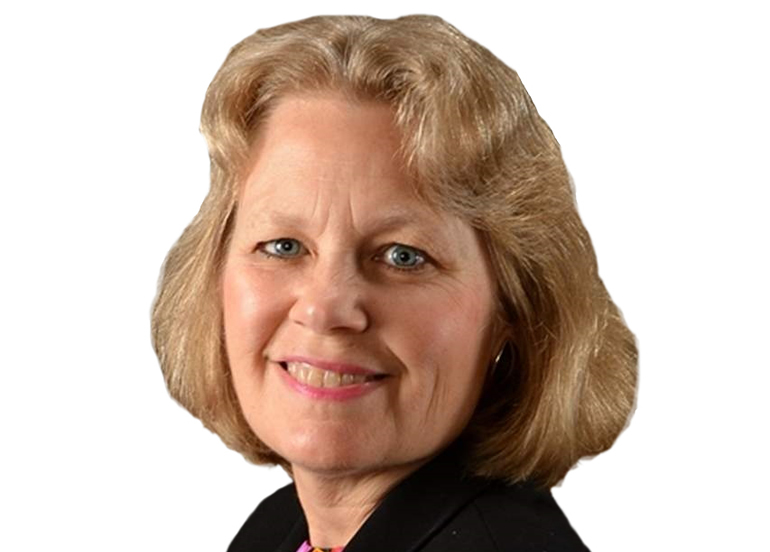 Carolyn Lugbill
CAE, MAM
Senior Consultant
There's something about Carolyn that immediately puts you at ease. Carolyn works to help organizations achieve their full potential and to expand in all directions – and around the world.

---
More about Carolyn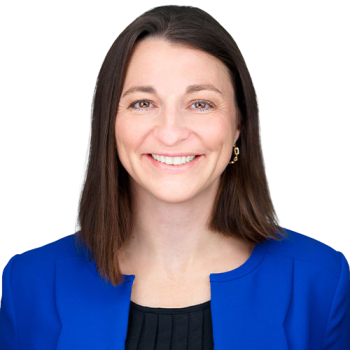 Jill McCall
JD, MBA, CAE
Senior Consultant
Jill supports the association community as a trusted advisor and educator. Her favorite pandemic work was creating mastermind groups, including one for female nonprofit executives.

---
More about Jill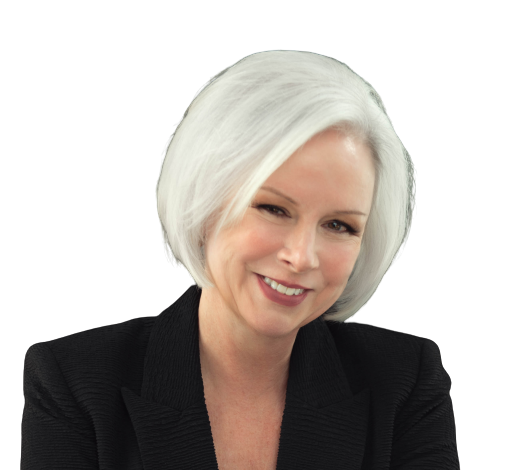 Robin Wedewer
Senior Consultant
Robin understands that any research project should be focused on the future and the decisions that will be made as a result of the information gathered. Her decision-focused research approach helps organizations make good decisions.

---
More about Robin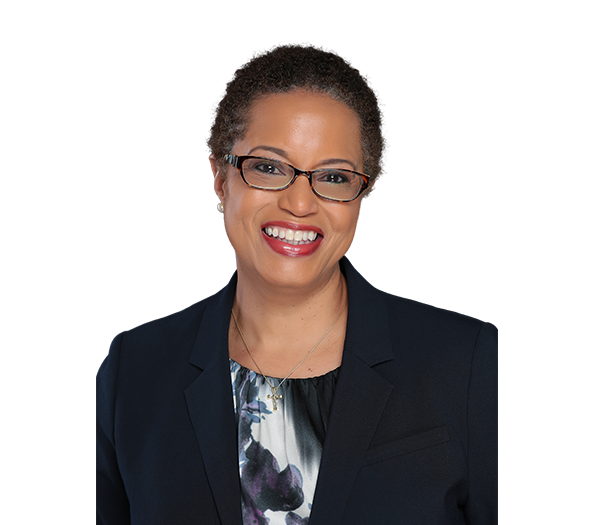 Cheryl Hudgins Williams
Senior Consultant
Cheryl leverages more than two decades of Fortune 50, corporate, global nonprofit and consulting experience to help clients thrive by providing best in class coaching, capacity building and communications expertise to mission-driven organizations.

---
More about Cheryl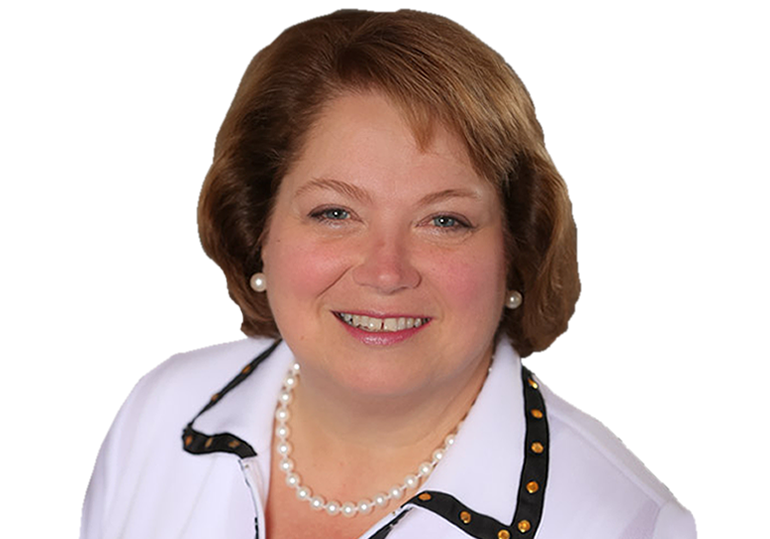 Leigh Wintz
FASAE, CAE, PRP
Principal Consultant, Emeritus
Leigh has forged a wide path of experiential leadership in her day – both as a former CEO of Soroptimist International of the Americas, and in leadership of several health care organizations. Her clients value her real-world, practical, honest approach to consulting.

---
More about Leigh