Capacity Builder
Executive Coach
Brand Stretcher
Transition Trailblazer
International Groundbreaker
Global Humanitarian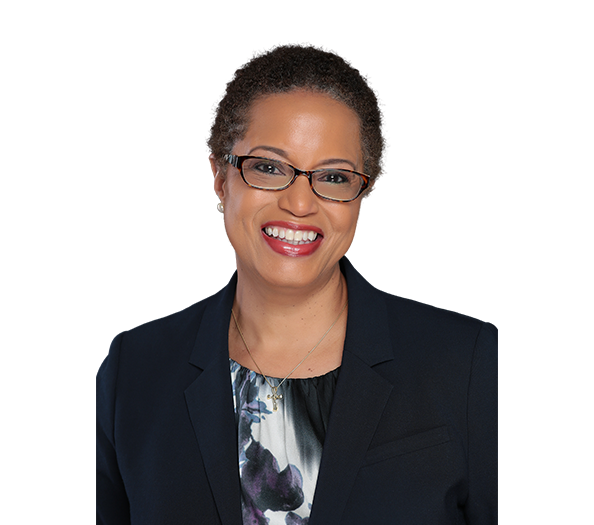 Cheryl leverages more than two decades of Fortune 50, corporate, global nonprofit and consulting experience to help clients thrive by providing best in class coaching, capacity building and communications expertise to mission-driven organizations. Cheryl has dedicated her career to helping organizations plan, develop and communicate to increase their impact. She thrives when she is working to develop breakthrough marketing communications strategies to help organizations refresh and grow their brands, increase their contributed income or enter new markets. When not helping organizations with market and communications, she's helping them plan strategically and leverage their resources effectively to reach their goals and achieve their missions.
Cheryl has extensive experience working with global organizations and understands the dynamics of planning global marketing strategies. She spent more than a year living in Singapore and was responsible for developing and implementing an external relations plan to rebuild a luxury skincare brand's reputation in four Asian countries and to establish it around the globe.
Even with a busy career, Cheryl has put aside her time and expertise to volunteer for a number of organizations including the United Lutheran Seminary, the Baltimore Design School and Baltimore CenterStage.
CEO, Hudgins Williams Associates
Professional Certified Coach, International Coaching Federation
Senior Director, Marketing and Creative Services, Lutheran World Relief
Faculty, Center for Leadership Education, The Johns Hopkins University
Associate Director, Global External Relations, Procter & Gamble Beauty and Grooming
Vice Chair, Board of Directors, United Lutheran Seminary
Founding Board Member, Baltimore Design School
Board of Trustees, State Theater of Maryland, Baltimore CenterStage
Nominating Committee Chair, Baltimore School of the Arts