International Speaker
Strategic Leader
Problem Solver
Team Builder
Adventure Traveler
Association Counselor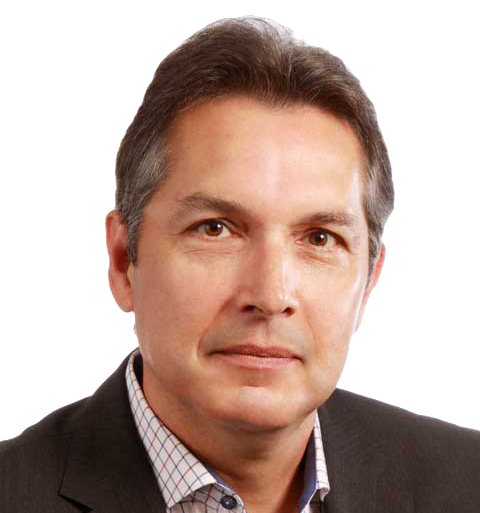 Michael Anderson, CAE is an experienced association CEO and has successfully led three national associations in Canada for 28 years.  For the past 18 years, Michael served as President & CEO of the Canadian Society of Association Executives and consistently delivered strong value to members and stakeholders.  
Michael is a Fellow of the American Society of Association Executives as well as the Australasian Society of Association Executives and received both designations in recognition of his contribution to the sector in those countries.   
He has considerable international experience in board governance, new business models, program development and forming strategic alliances. Michael has developed new non-dues revenue programs and built corporate sponsors programs that drive value to members and stakeholders. He is passionate about building strong staff teams and has worked closely with Board members to ensure clarity around their roles and responsibilities. Michael is also known as a problem-solver and has a keen ability to determine where an association should place its focus.
Michael is eager to help associations and not-for-profit organizations that are intent on changing their business model to drive stronger and more consistent value to their audiences. 
Fellow, American Society of Association Executives
Fellow, Australasian Society of Association Executives
ASAE Foundation Board of Trustees Member
Speaker at association events in the USA, Mexico, China, Singapore, Australia, Thailand, England, Germany, Spain, India and Switzerland
Strategic Leadership Certificate, University of Toronto
Plan International, Supporter for more than 20 years
TEFL Volunteer in Cusco, Peru
Avid adventure traveler, kayaker and hiker
Intermediate- level Spanish speaker