Global Nonprofit Strategist
Revenue Creator
Technology Solutions Designer
Foresight Practitioner
Certification/Accreditation Expert
Governance Innovator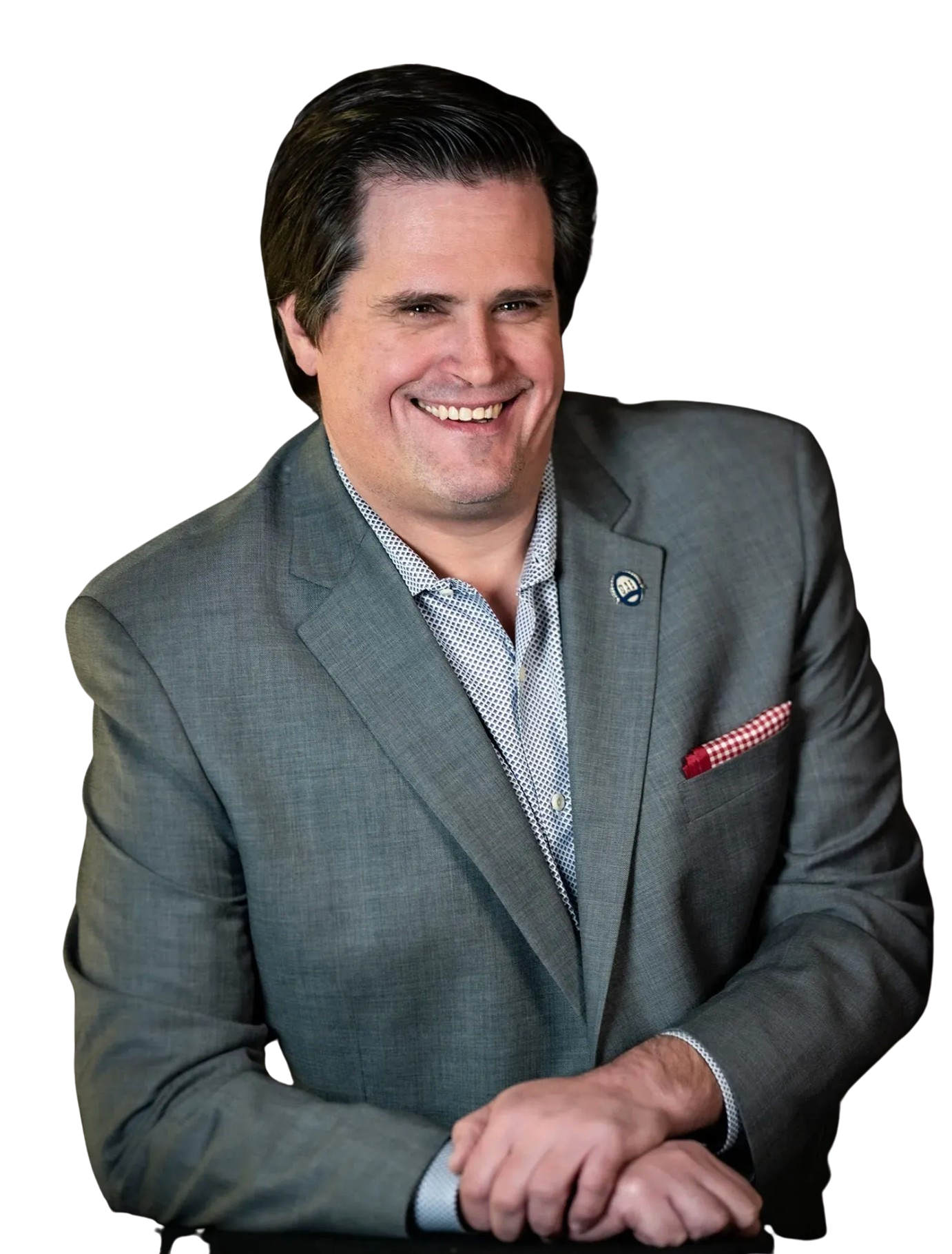 Dan has 25 years of experience helping people and businesses solve complex challenges and reach new levels of success. Dan has assisted a variety of organizations with strategic, governance, legal, and executive staff issues including creating meaningful CEO evaluations.
Dan was as a partner at the Chicago law firm of Much Shelist where he worked with Boards, CEOs and other senior executives develop legal and business strategies and frameworks to support organizational goals and objectives. Some clients were large not-for-profit organizations, such as The Computing Technology Industry Association (CompTIA), the leading global IT trade association serving the IT industry. Dan also served as the CEO of the International Legal Technology Association.
Dan is passionate about the not-for-profit community and helping not-for-profit organizations achieve their full potential. Dan helps clients develop sustainable domestic and international organizational strategies, develop and implement technology solutions, formulate and adapt governance structures to support organizational goals, create or expand certification and accreditation programs and develop successful non-dues revenue programs.
Dan is also the CEO and Managing Attorney of NFP Counsel LLC, a licensed law firm offering not-for-profit clients targeted, high quality, managed legal services. Cohesive legal, business, and strategic planning go hand-in-hand at not-for-profit organizations and Dan's holistic approach helps organizations create the most impactful strategies while avoiding pitfalls. Current TI clients receive preferred pricing for all legal services from NFP Counsel.
CEO, International Legal Technology Association
Chief Legal Officer, Senior Vice President, Industry Relations and Secretary, CompTIA, Inc.
Principal, Much Shelist
Chair of Certification Committee, CompTIA, Inc.
Recognized by Inside Counsel as IC10 award winner for innovative use of technology in legal operations
General Counsel, Board Director and Secretary Chair, Chicago Tech Academy
Volunteer Counsel, Lawyers for the Creative Arts
Adjunct Professor of Law, IIT/Chicago-Kent College of Law – Not-for-Profit Law, Policy, and Governance