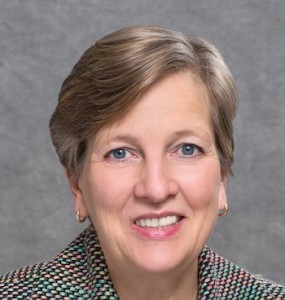 Donna has earned a reputation as an "association architect" and is happiest being part of team that's building something new, whether it's a program, network, a process or a certification system. Donna has one motivation that is a personal mission: to make sure that people have what they need to be the best they can be. And she's spent more than 25 years in association leadership putting her mission into action.
Leveraging her dynamic years as CEO of the Association of YMCA Professionals, Donna launched her consulting career with a well-rounded portfolio. Formerly, Donna also served as Executive Director of the New England Chapter of the National Golf Course Owners and CEO of BICSI, an international association devoted to education, training and certification in information transport systems. Donna also served as chair of the ASAE Executive Management Section (and three years as a member of the ASAE Diversity Committee).
Perspectives from Donna:
"I love giving organizations…and people…what they need to learn and get better."
"Association management works when we build relationships that foster and grow into productive networks."
Member, American Society of Association Executives (ASAE) Executive Management Section Council (five years) and Chair (one year)
Member, ASAE Diversity Committee (three years)
Board of Directors of the New England Society of Association Executives
Board of Directors, Iowa Society of Association Executives and was a member of the CEO Council of Tampa Bay.
Chair of the Prometheus Consortium, the sponsoring organization of The Prometheus Retreat. (an association executives learning experience).