Clarity and consensus
on what will constitute success.
Strategy to get you there.
Tecker International welcomes two new team members!
Duane Capuano and Jennifer Kelly
Duane can help you navigate strategic questions, develop new products, and implement technology that supports growth.
More about Duane


Jennifer is focused on outcomes and excels at designing, coordinating and facilitating dynamic consultation events and strategy sessions.
More about Jennifer
The CSAE Symposium
Hilton Mississauga, Meadowvale, ON Canada
February 27 – 28, 2017
Hilton Vancouver Metrotown Hotel
Burnaby, BC, Canada
March 2 – 3, 2017
Download the Workbook
"It was a fantastic day of learning, sharing, brainstorming and thinking in new and different ways. Our TI consultant was exceptional."

Kristi Wysocki,
Sport Horse Committee Chair
United States Dressage Federation Inc.
"I highly recommend Tecker International, a leading voice in association strategy. Glenn led the refresh of our 5 year strategic plan, and his input was excellent, informed and leading edge."

Marianne Fray
IOM, MBA, CAE, Director and Head, Global Corporate Development,
Healthcare Businesswomen's Association
Meet Our Principal Consultants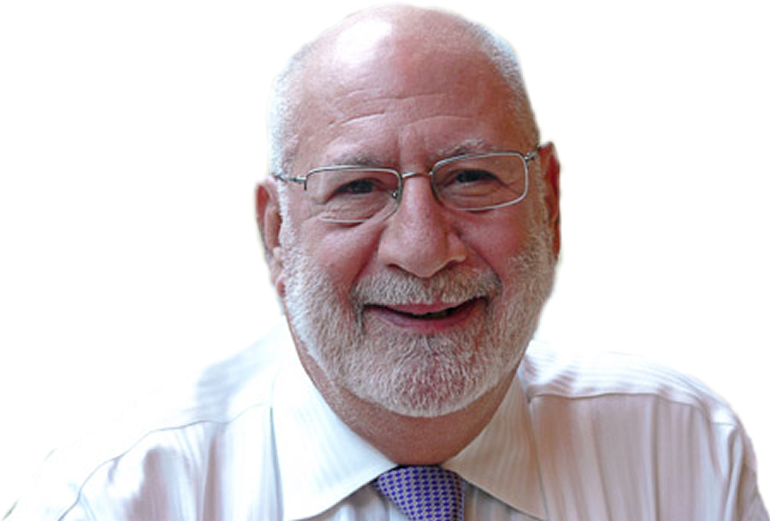 Glenn Tecker
Principal Consultant,
Chairman and Co-CEO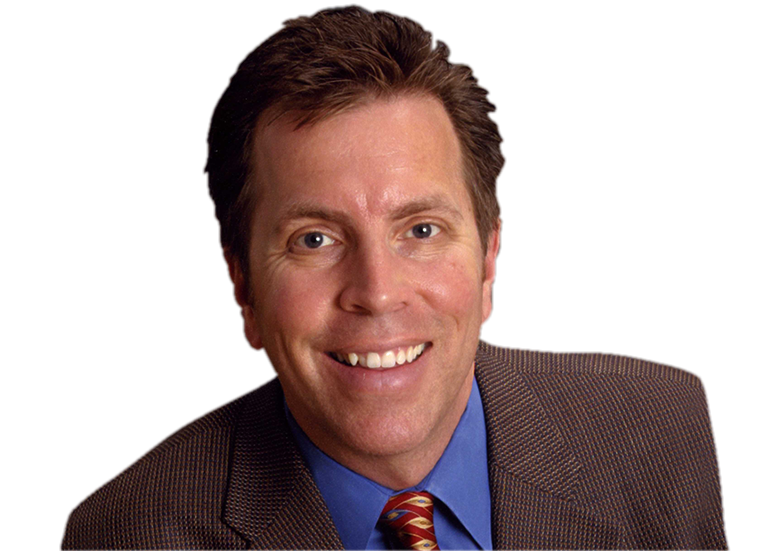 Paul D. Meyer
Principal Consultant,
President & Co-CEO
Leigh Wintz
FASAE, CAE, PRP
Principal Consultant
Resources to Help You Succeed